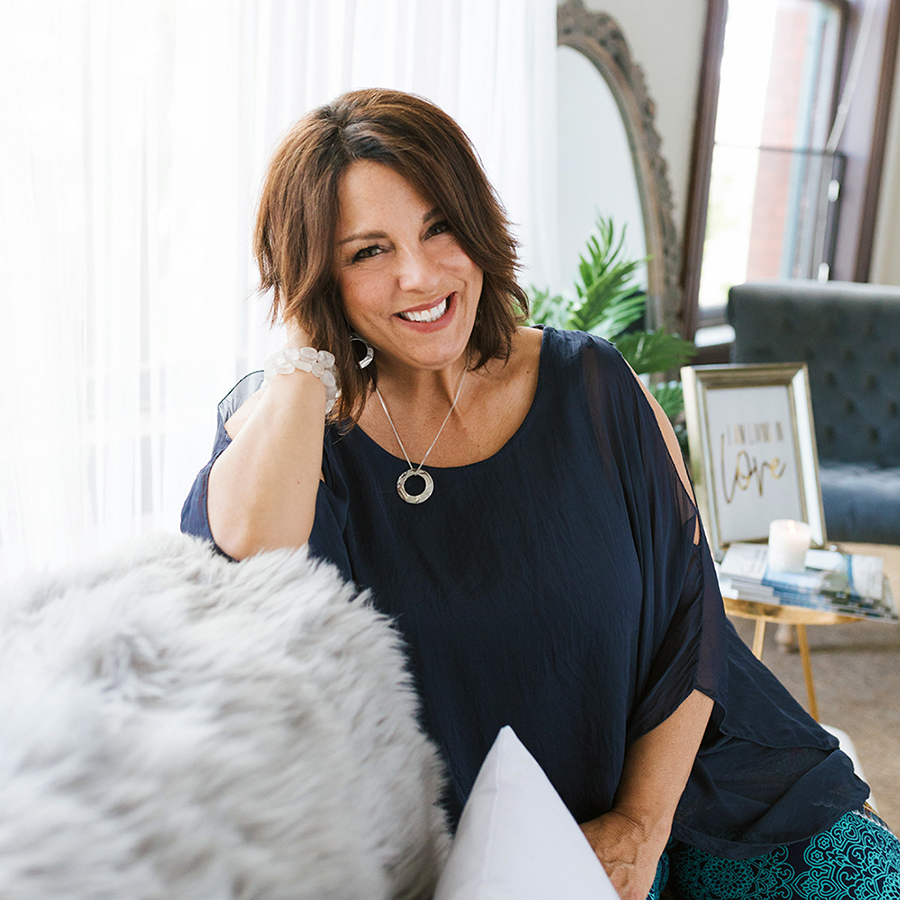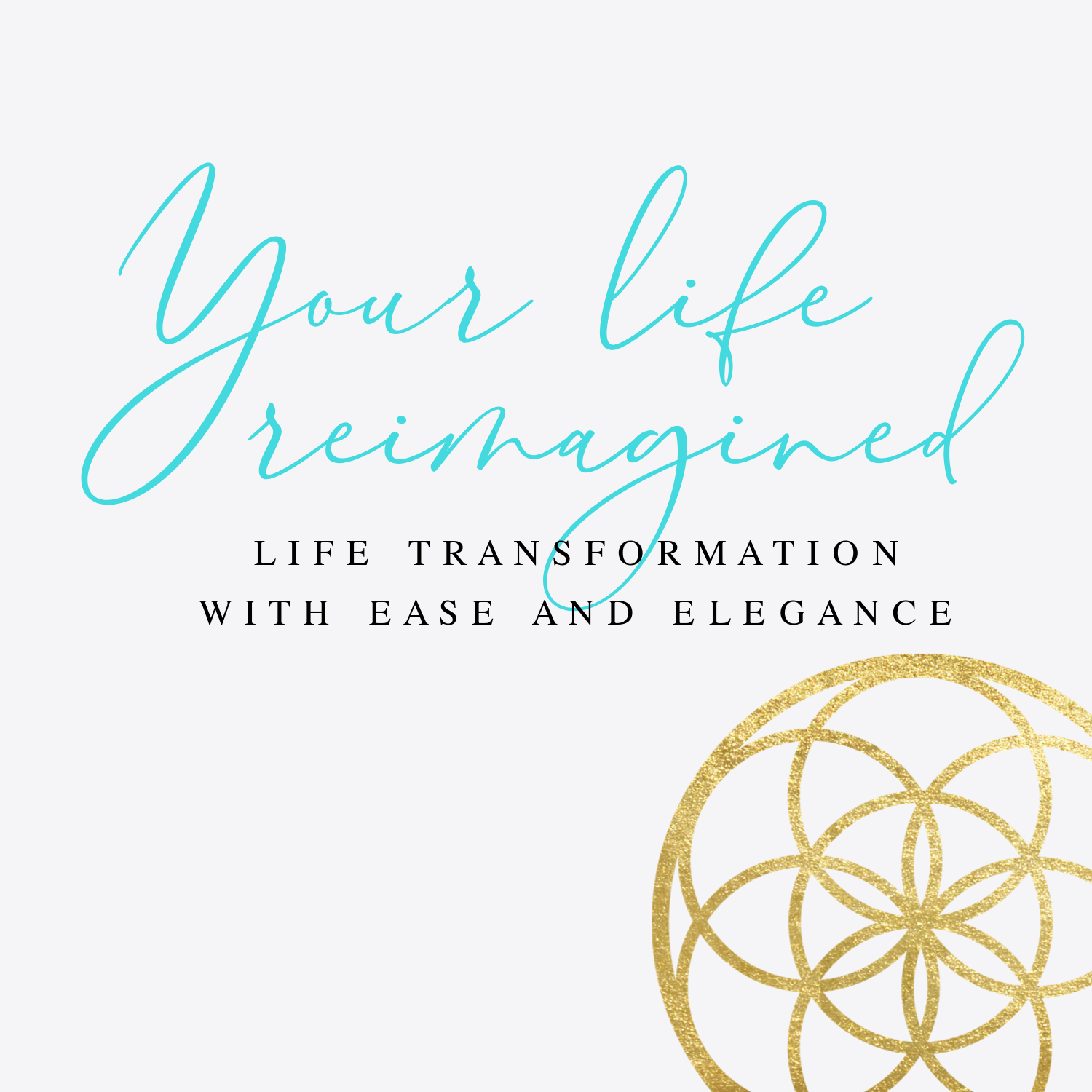 i believe there are no coincidences.
You found your way here for a reason. Perhaps you are asking the same question I have –
"who am i?"
I'm delighted to explore what that is for you!
are you ready to reimagine your life?
hello and welcome
I'm Elizabeth St. Germain, the creator of the Living In Love lifestyle.
I've come to realize every life challenge has offered me an opportunity to reimagine who I am and redefine what is love. The Living In Love lifestyle is the result of my lifetime experiences awakening, embodying and expressing the authentic me. My gift to you on your personal life journey is the gold of my quest.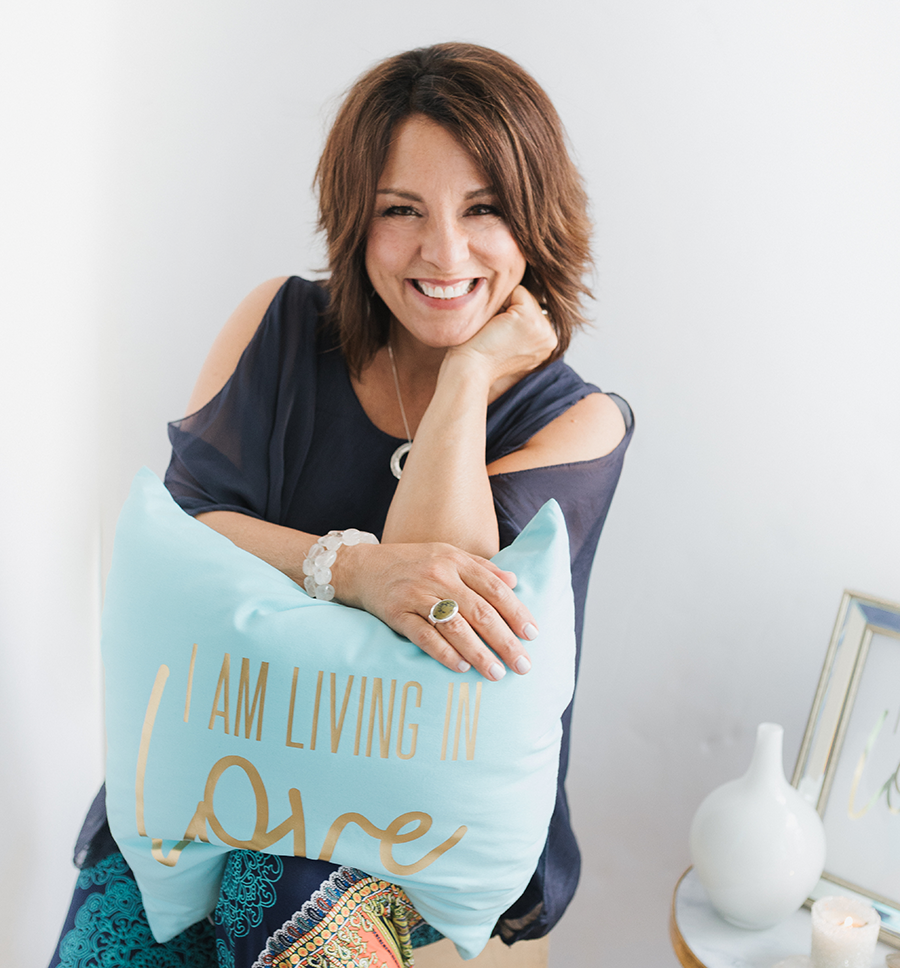 CLIENT LOVE
"I always gain something from my sessions that is soul shifting and creates greater ease in my life. Elizabeth is a powerful healer and a wonderful coach who is authentically walking the journey with us."
— Gina Andreone-Strauss – Author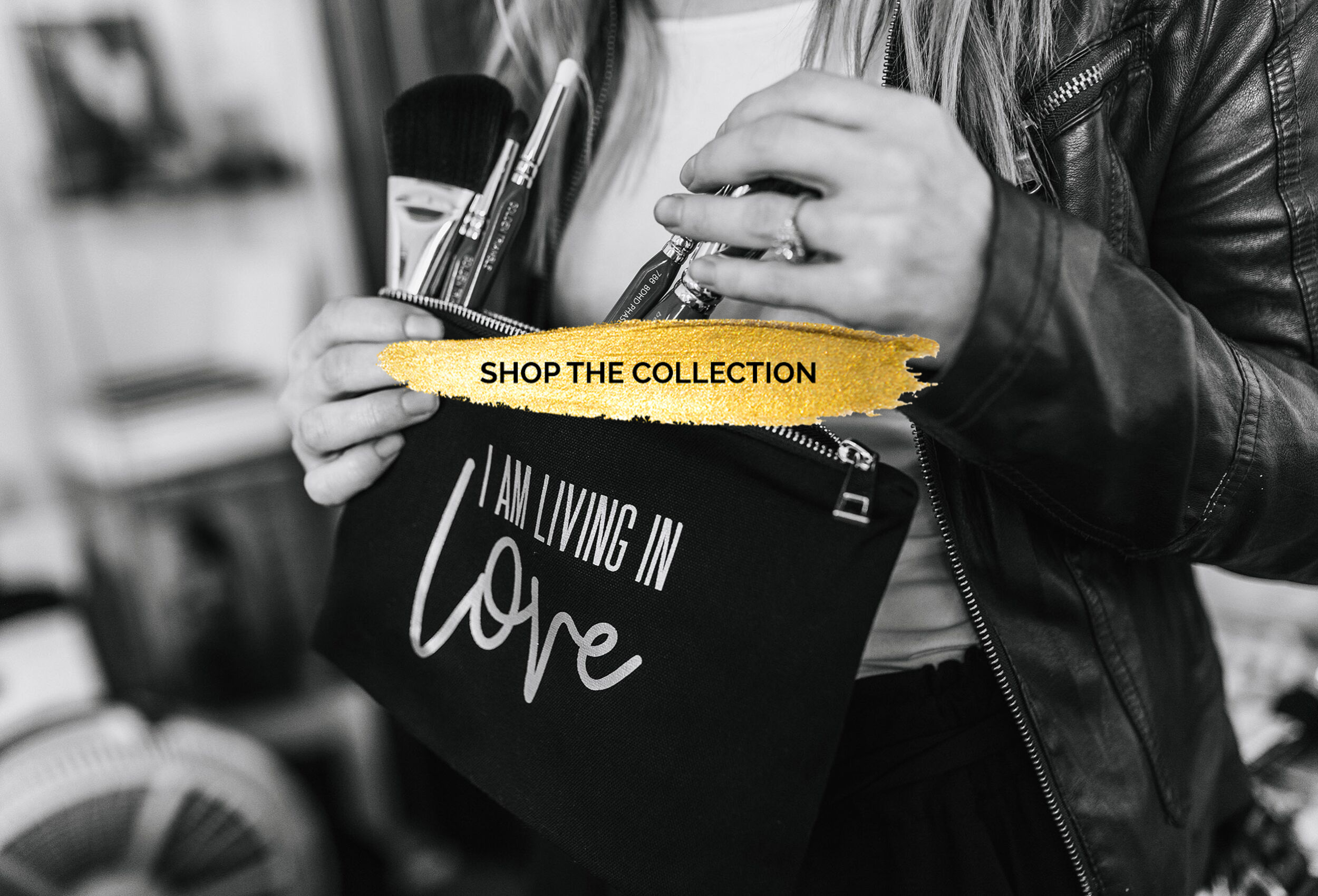 inspiration + insights + illumination
for creating a life you love.
Light is everything positive. The Light is the bond that holds a relationship together, the force that heals a broken bone or a wounded heart, the Power that creates faith in the future. All this and more is in the Light. That Light is Love. Today walk outside and...